You are never too old to set another goal or to dream a new dream.
Personality Development Classes
Training Company, Serving Since 2012.
Sharp Skills (also known under Better English brand) is an organization which caters to English and soft skill training requirements for Individuals, Colleges and Corporate sectors. Our main focus is to deliver value – added training to bring in best results and extreme satisfaction.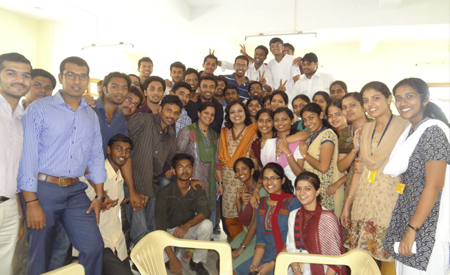 Purpose and ambition are undoubtedly the most important traits in a college student. It is important to set goals for yourself at this stage and make decisions about what you want to do in the future.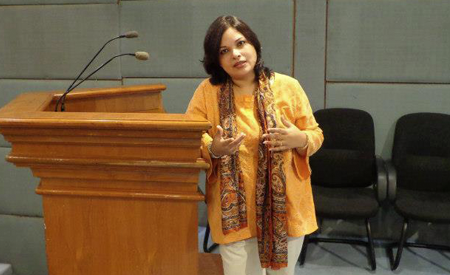 In the changing times of intense competition and ambition, the way you communicate, interact with others and present yourself can either make or break your reputation and career.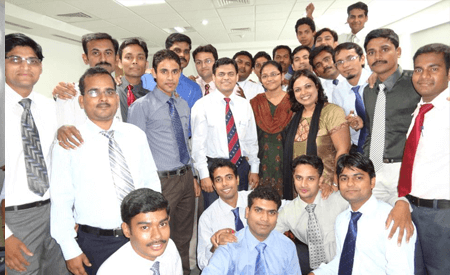 In this day and age, technical knowledge isn't enough to climb the corporate ladder. Studies have shown that 75% of long-term success depends on soft skills and 25% depends on technical/hard skills.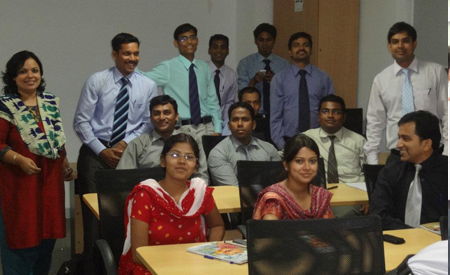 Spoken English or the lack of it, is the main cause of social and performance differentiation.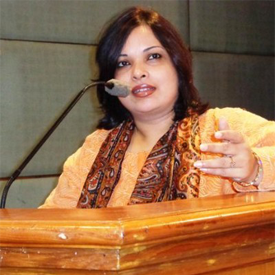 Sangeetha Panicker​
Sangeetha has been involved in Training, Coaching, Consulting, Sales and Customer Relations for over 22 years, both as entrepreneur and as a corporate professional in India and in the Middle-East, in Corporate Education, Skill Training, Event Management, Media and the Airline industries. She is passionate about helping people achieve their dreams.​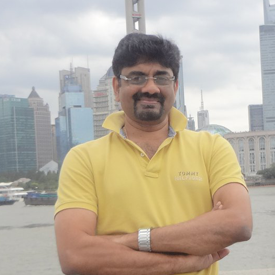 Shibu Varghese
Shibu has over 25 years of experience in Project Management, Consulting, Marketing and Sales and has worked in India, UAE and Germany as part of his professional career. He has travelled to over 35 countries and interacted with CxO level officials in various organizations, especially in the Airline sector. He is an avid speaker and has spoken in various forums.
Kevin Leon
Asst. Commissioner, Central Excise Audit II
I still remember the things you taught me and it helped me a lot in the most important interview of my life. By God's grace and your guidance I have been able to become one among the candidates who cleared civil services this year. Thank you so much mam.
I learnt a lot of life skills from your class, including telephone etiquette, email etiquette, corporate and dining etiquette, apart from fluent English. I also got the confidence to attend the meetings without stress. This course was a turning point for me. Thanks
Gayathri
College of Engineering Perumon
Your class was very informative. I really benefited from that and I got placed in in Infosys. Thanks.
One of the best training sessions I've attended. Highly informative. It consisted of everything a professional would require in his corporate career.